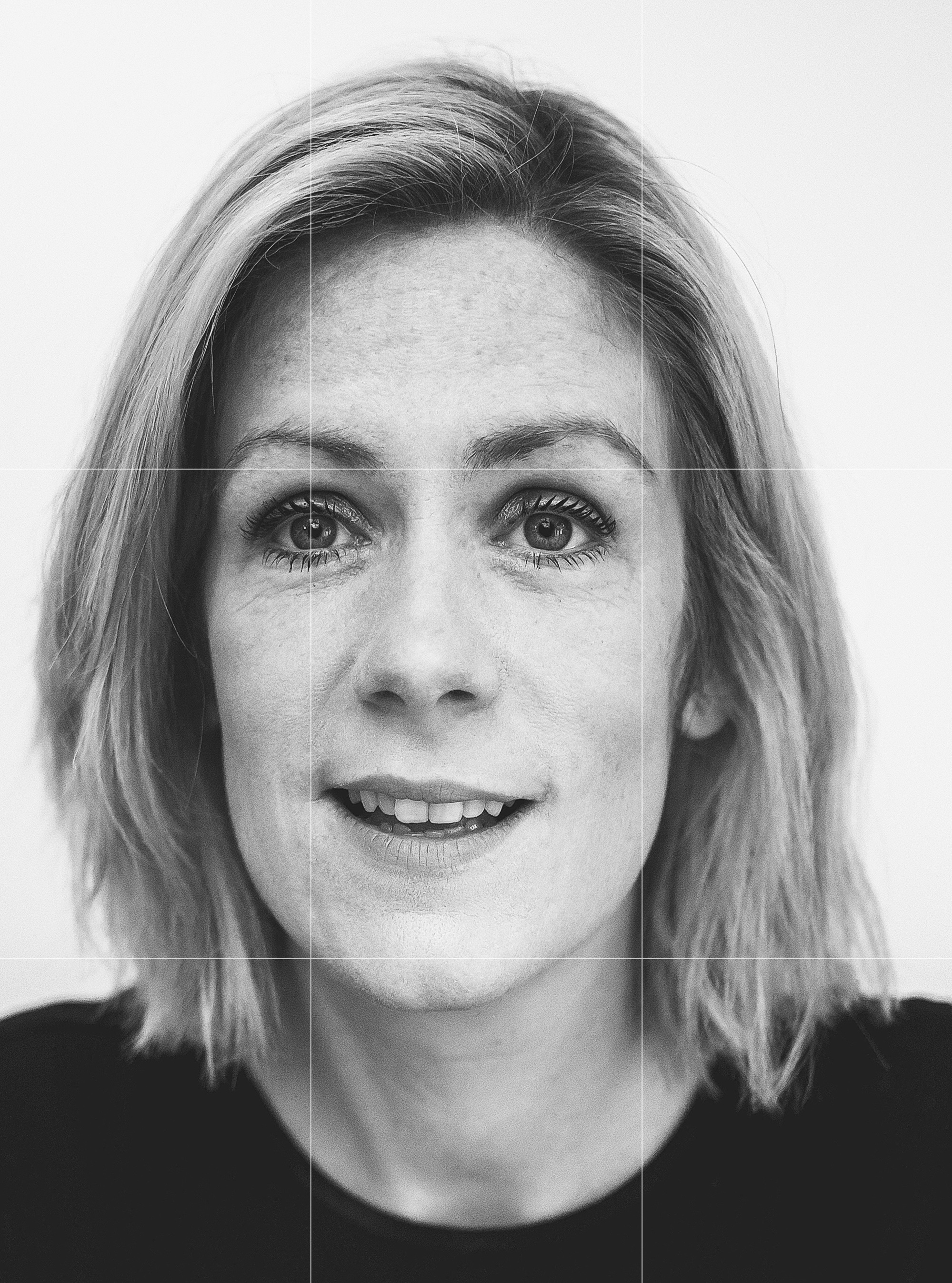 Sarie Taylor is the founder of Coaching Healthy Minds. Sarie worked as a trained psychotherapist for a number of years and has also trained in a variety of other disciplines such as hypnotherapy, NLP, as well as some DBT & CBT based programmes. Sarie has also worked in the criminal justice and educational field for many years across probation and HMP service, plus support many primary and secondary schools.
Sarie also suffered with extreme anxiety for many years where she ended up being hospitalised for a month. It was after this life changing experience, that Sarie went on a journey of fixing herself for the next 10 years! Eventually, Sarie was able to see that her suffering was mainly due to a complete misunderstanding about how human nature worked, (even with all that training under her belt!)
The exploration and understanding of the 3 principles (originally talked about by Sydney Banks), became completely life changing for Sarie. Sarie is now a coach, author and runs numerous online courses for organisations, families, parents, children, teens and adults all over the world.
What I'm up to on Instagram…